Saturday
ARTISAN / MAKER MARKET
10AM - 4PM, Saturday, September 22nd, 2017
LOCATION: RAILROAD AVE, ESSEX JUNCTION VT
Hand-made leather notebooks inspired by a rugged lifestyle and a drive to explore, dream and create
Shibori, a centuries old fabric dying process involving binding to create resist areas, and dyed using the indigo pigment
Earrings & keychains made out of Vermont craft beer cans
Organic Vermont Maple Syrup made in Underhill for 3 generations
Stunning African inspired jewelry, made in Vermont, hand crafted with love, passion, sensitivity and creativity.
Felt clothing, jewelry, hats and scarves
Bowls and kitchen implements made from Vermont hardwoods, including maple, butternut, birch, and black cherry
Matted photo paper prints, metal prints, and photo paper prints mounted to acrylic glass of Vermont hiking trails, ski areas, lakes, and rivers.
A mixture of artistic eye candy and functional every day or special occasion items and gifts
One of a kind steel and brass with enamels
Guitars that are either reclaimed and refurbished or built from scratch
A collection of Vermont landscape photography, by a Vermont native. Presented
in assorted medium (canvas, prints, metal).
Glass inspired by geometric patterns in nature and architecture as well as contemporary design and re-occurring themes of colors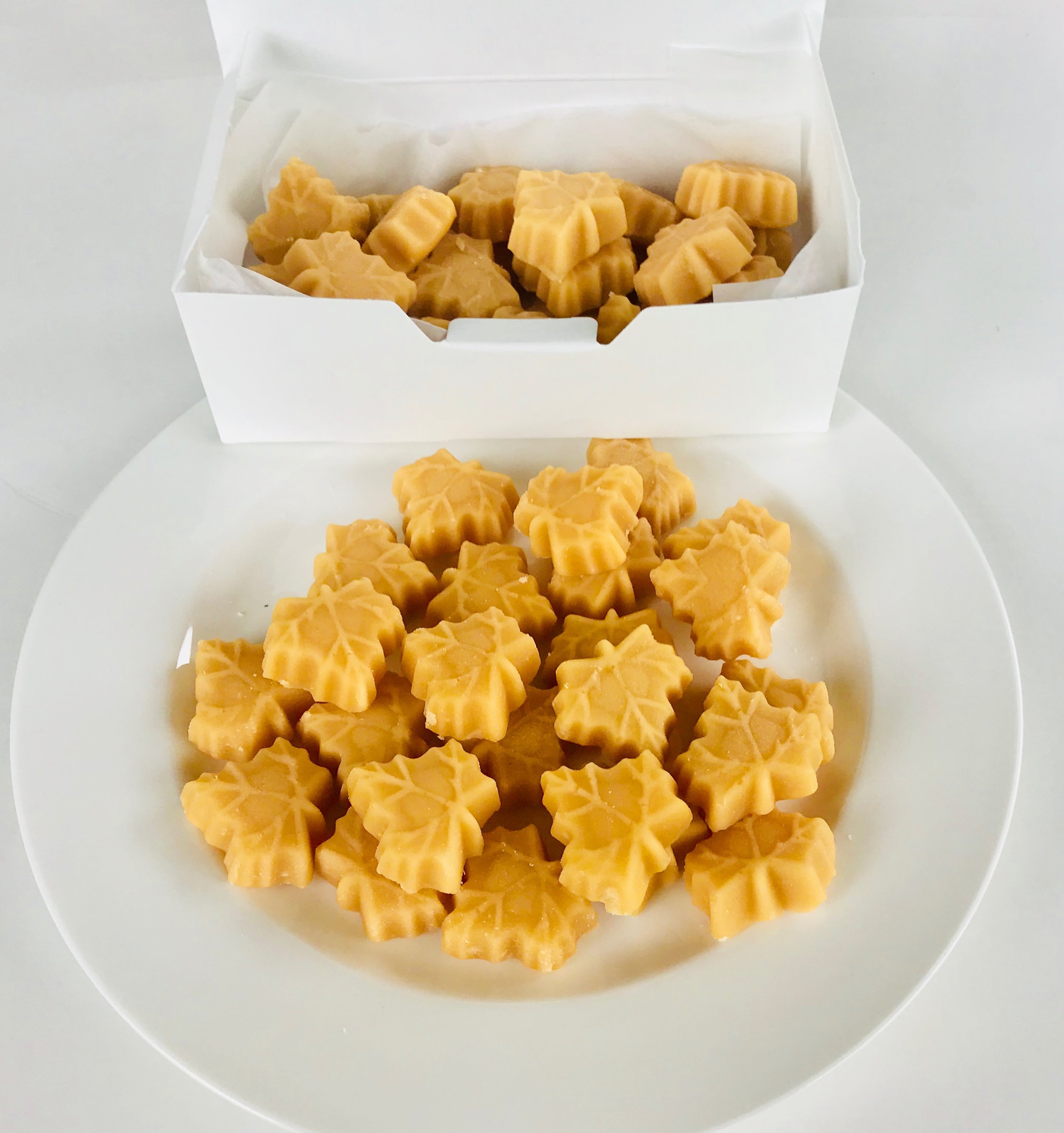 Maple syrup products with an emphasis on land conservation
Handcrafted bamboo flutes and saxophones
Sturdy pottery that reflects the Vermont landscape
Acrylic paintings on framed canvases, as well as watercolor and ink illustrations
Acrylic paintings on canvas and PDF board, as well as stickers and buttons
Nature-inspired, functional ceramic pieces
ACTIVITIES:
Shibori Make & Take
Amplify Your Voice
Button Making
Giant Sculpture Activity
Pottery Demo
Welding Demo
Paper Making Station
and more!